Individual therapy Hoffman Estates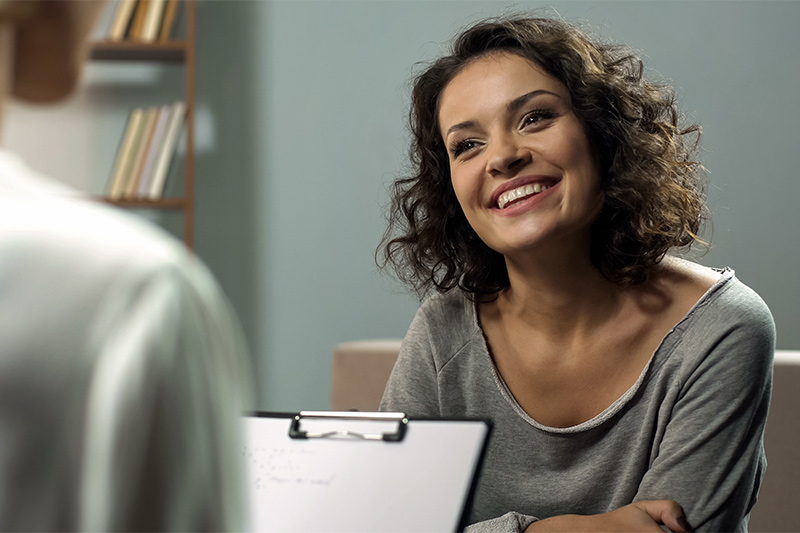 WHAT IS INDIVIDUAL THERAPY?
Individual therapy is a psychotherapy implemented by a trained professional, usually a therapist or psychologist, to help a client work through a mental health issue or challenging life situation. The ways that individual therapy is implemented varies widely depending upon the psychological problem experienced by the client, and the individual needs of the client. It is important to discuss your individual needs with your therapist in order to make sure you are getting the specific help you need.
One of the key ingredients of success in psychotherapy is the strength and stability of the relationship between the client and the therapist. Therefore, it is very important that you are comfortable and happy with your therapist and are matched with a therapist that can help you with your individual needs.
Engaging in individual therapy can be a very helpful process whether you are facing a chronic mental health challenge, are going through a difficult life transition, or simply just need to process thoughts and feelings with someone outside your immediate circle. Individuals who engage in therapy can learn coping skills for handling difficult situations, make healthy decisions, and reach set goals. Many people continue attending therapy for ongoing self-growth and self-discovery.