Maureen Raiz, MSN, APRN, PMHNP-BC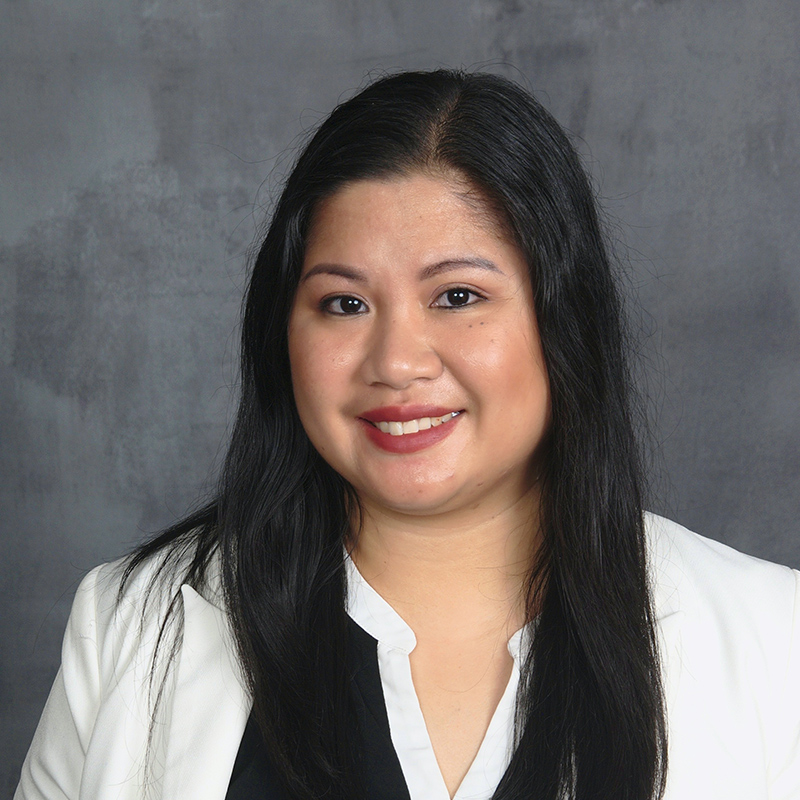 Background and Credentials
Maureen is a board-certified psychiatric and mental health nurse practitioner through the American Nurses Credentialing Center (ANCC) as a Psychiatric and Mental Health Nurse Practitioner (PMHNP-BC). She began her training in Manila, Philippines where she earned a degree in Associate in Health Science Education and a Bachelor of Science in Nursing. She went on to get her Master of Science in Nursing (MSN) at Walden University in Minneapolis, MN with clinical training in various outpatient practices.
As a nurse practitioner, she provides extensive psychiatric evaluations, supportive psychotherapy, and psychopharmacolgical treatment initiation and monitoring. She specializes in behavioral health particularly adult, older adult mental health, and individuals with substance use disorders. For over 10 years, she dedicated much of her career providing mental health services for individuals and their families in an inpatient setting in one of the most prestigious behavioral health hospitals in Illinois.
In addition to her clinical responsibilities, she serves as a Professor of Psychiatric Nursing at Ambria School of Nursing in Hoffman Estates, IL. As both a clinical practitioner and professor, she has gained extensive experience in delivering evidence-based, stigma-free, and compassionate care. Her ultimate goal is to improve access to mental health care and help patients meet their goal.