Phuong-ThaoNguyen, MSN, PMHNP-BC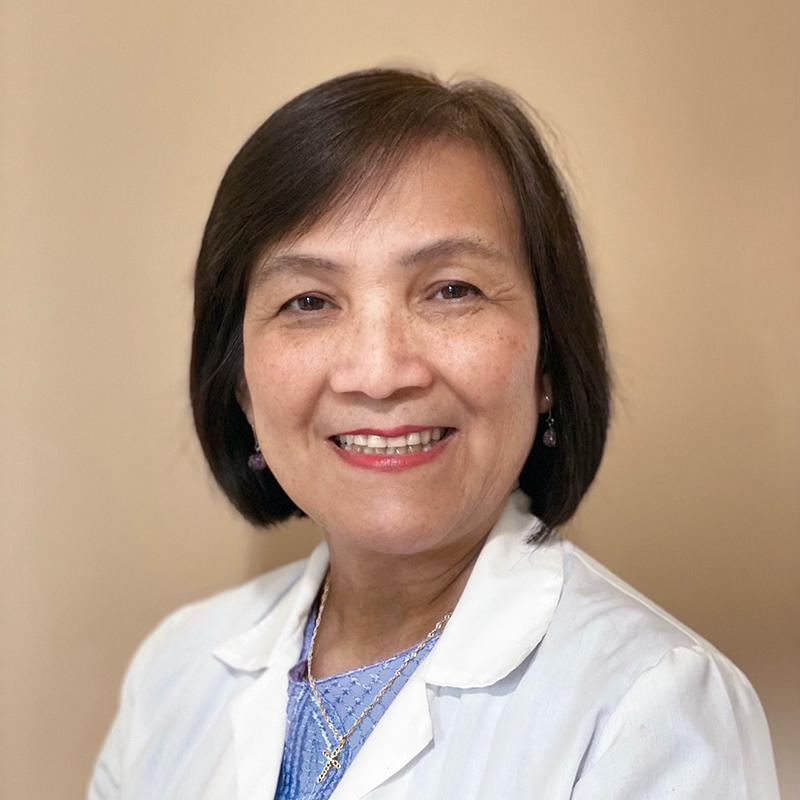 Background and Credentials
I have been working in the mental health field for 25 years and currently hold a board certification from the American Nurses Credentialing Center as a Psychiatric Mental Health Nurse Practitioner.
I use a holistic approach to provide comprehensive psychiatric care for individuals in all age groups and social classes throughout the lifespan, including inmates in correctional centers, adolescents, adults, and geriatrics.
My passion is especially for those who suffer from mental illness such as depression, anxiety, bipolar, post traumatic stress disorder, attention deficit/ hyperactivity disorder, gender dysphoria, autism spectrum disorder, schizophrenia, and other psychiatric disorders.
I strongly believe that early approach and persistence of a combination of pharmaceutical and psychotherapeutic treatments will give these individuals hope and opportunities to live quality and fulfilling lives.