Aleksandr Dekhtyar, MD
Psychiatrist, Hoffman Estates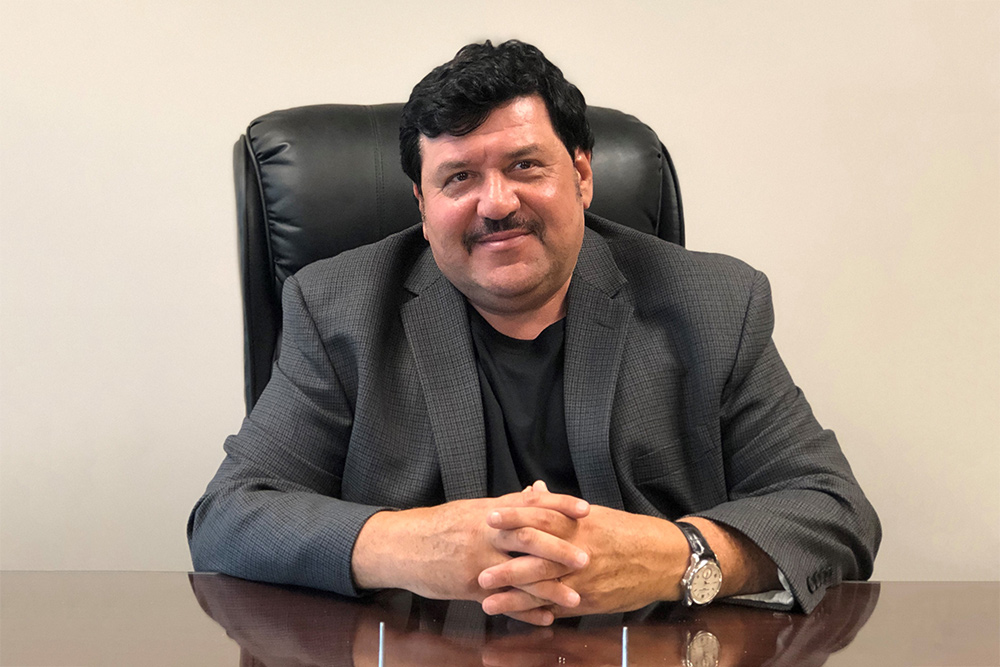 Background and Credentials
Dr. Dekhtyar currently provides general psychiatry at his private practice office in Hoffman Estates. He is affiliated with Alexian Brothers Behavioral Health Hospital and St. Alexius Medical Center. He also has a broad range of experience working in a community mental health clinic. He completed his residency training from Loyola University Medical Center in General Psychiatry.

He has been in private practice for the past 15 years. Dr. Dekhtyar has thorough training in psychopharmacology and treatment of a wide variety of adult & geriatric psychiatric disorders such as depression, bipolar disorder, anxiety disorders, schizophrenia, dementia, and substance dependence. Dr. Dekhtyar uses a comprehensive approach, including supportive and interpersonal therapy and medication management.

With a strong research background including neuropsychiatric brain studies at the Department of Biological Psychiatry at Hines VA, Dr. Aleksandr Dekhtyar incorporates the newest research knowledge to his everyday practice in order to provide the most comprehensive bio-psycho-social support and treatment for his patients.
NeuroStar TMS Therapy Provider