Aaron Bastin, TMS Coordinator,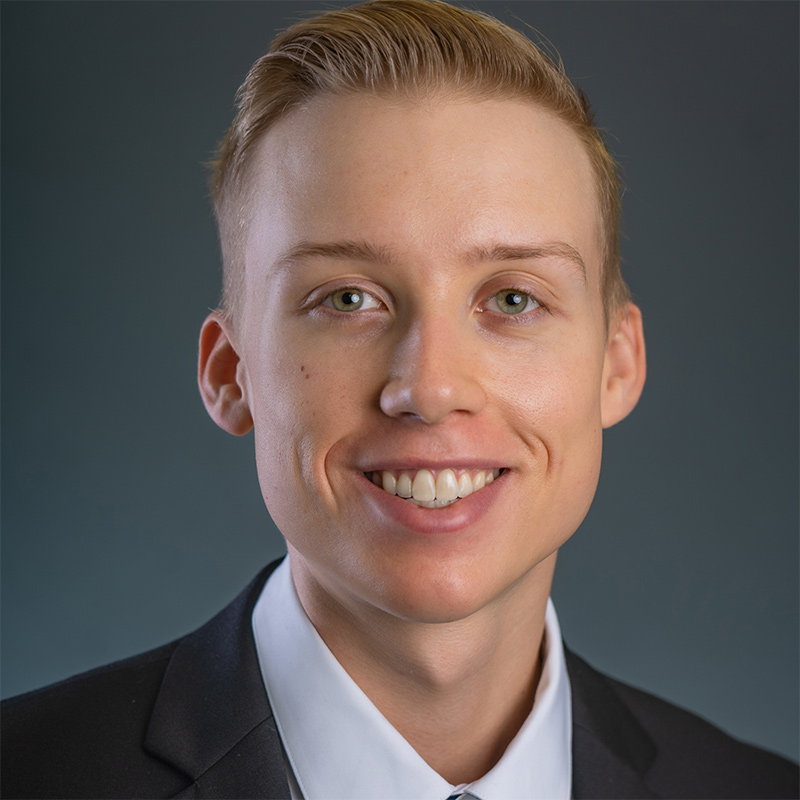 Background and Credentials
As far back as I can remember I have always been interested in human behavior. What underlies our decision-making? What causes our personalities to be similar or different? Why do we make choices that we know might not be the best for us? This led me to taking courses in Psychology and anything else related to the human mind. It was in my college years that I was introduced to the idea of the brain being the mind and the mind being the brain. This suggests that all of our thoughts, feelings, emotions, and behaviors are functions of the physical activity taking place in our brain. I sought to understand the relationship between the mind and the brain working as a research assistant in a cognitive brain science lab with an emphasis on decision-making.

I graduated with distinction from the University of Minnesota in the Spring of 2020 with a Bachelor's of Science in Psychology and a minor in Neuroscience. In my professional life, I hope to explore the physiology of the brain and how it relates to human behavior. Specifically, through providing TMS therapy I would like to help others understand the relationship between their brain activity and clinical depression. In my spare time I enjoy exploring all things related to exercise, health, and wellness, as well as baking for my friends and family.
NeuroStar TMS Coordinator